Facilities Management Marketing Blog Home
Tim Rowe
9/16/2015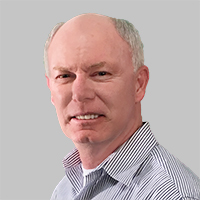 VP of Marketing at Trade Press Media Group.
Reach out to me at:
tim.rowe@tradepressmedia.com
Tim is a proven communications leader with 35 years of experience in B2B and B2C marketing. His background includes project management: product marketing, new product development, marketing communications, market strategy, brand management, market research, and data analytics. Tim is experienced in both product and services marketing and the nuances of each. He is a proven revenue generator skilled at maximizing results with minimal resources.
Facilities Management Marketing Blog Home