FM Custom Research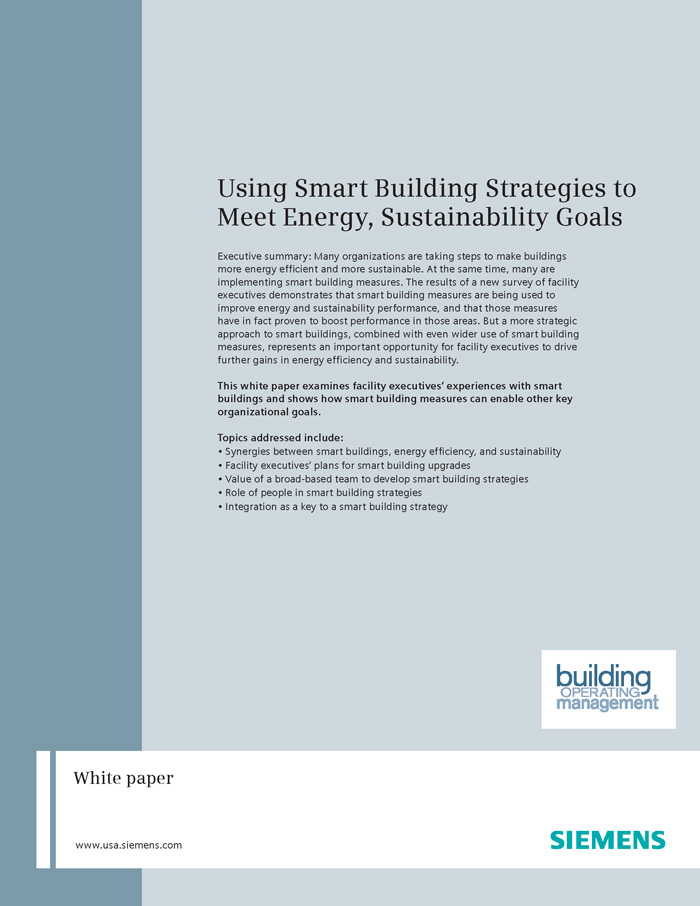 Building Operating Management can conduct custom research into the buying habits, brand awareness, product preferences and specification process of facility executives. Our research department conducts both quantitative and qualitative studies.
*Quantitative Research: Email invite/webbased surveys, telephone surveys, and postal (mail) surveys,
*Qualitative Research: Face-to-face research including in-depth interviews, focus group recruitment and moderation telephone surveys.
Quantitative data drawn from surveys of building owners and facility managers can add authority and credibility to your custom white paper or eBook. Our experienced editors and market researchers work with you develop survey questions. We program and host the survey, conduct the survey, tabulate the results, analyze the data and provide you with a comprehensive report which you can use for any marketing purpose.
Call or email us for a free one hour consultation to discuss your research needs and how we can help you. Contact Tim Rowe at 414-368-6860 or email tim.rowe@tradepress.com.